We are all in this together! During these unprecedented times, it's now more important than ever to share unforgettable memories with loved ones.

Humans are social beings and research shows that we crave peer connection for strong mental and emotional health. Whether poker, card games or enjoying a board game night, BBO Poker Tables is committed in our mission of creating unforgettable memories for family and close friends during this period of increased time being spent indoors.

Up to $1000 OFF on select best sellers. We've releasing best sellers at never seen before pricing to get you back and playing. Many special priced products are also quick to ship!*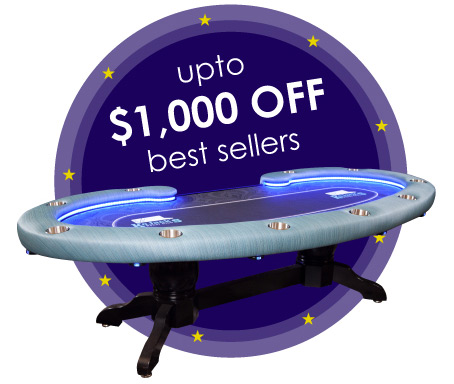 Every month, one winner will receive a $250 Costco run courtesy of BBO Poker Tables! Stock up on supplies and food, on us. Each $100 you spend is 1 entry into the drawing, and previous customers can get 10 entries by simply sending us a picture of you enjoying your BBO product with your family or friends!*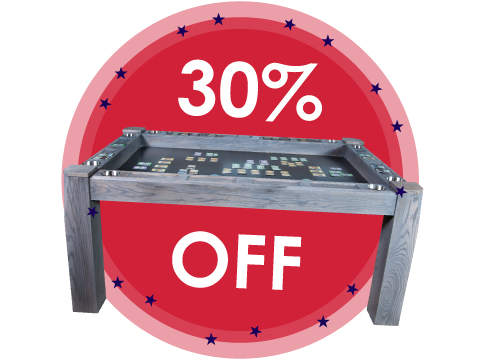 Special Pre-Sale Offer. Take 30% OFF ($683 OFF) our new Origins Board Game Table. Healthcare or other essential service workers get 50% OFF even after the first 5 units have sold out.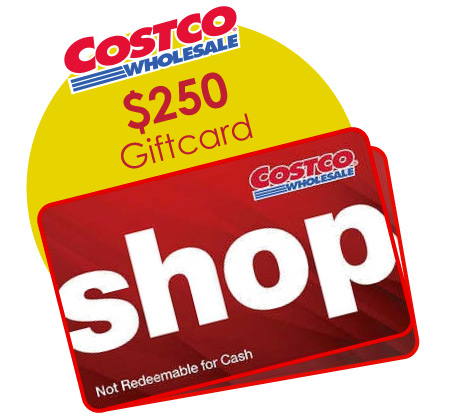 * Our Get America Playing Again specials will run until we are safely allowed to leave the house and get back to our normal routines again!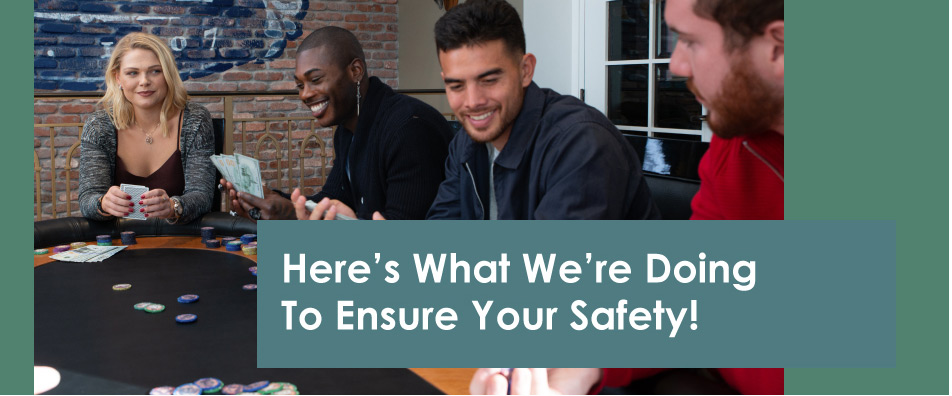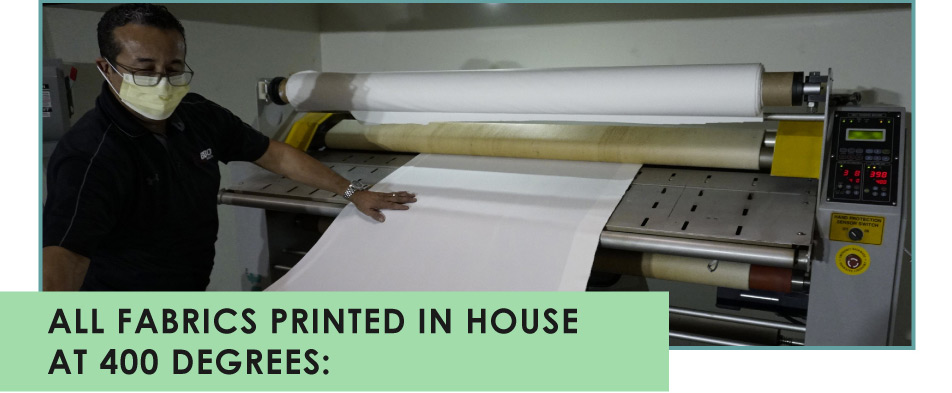 All tables are finished in California and a part of our process requires that all playing surfaces go through our 400-degree heat press. Viruses cannot withstand exposure to 400 degrees.

All of our e-commerce teams are working remote and our builders are still ensuring that we are shipping with the shortest lead time while maintaining a 6ft space between each other.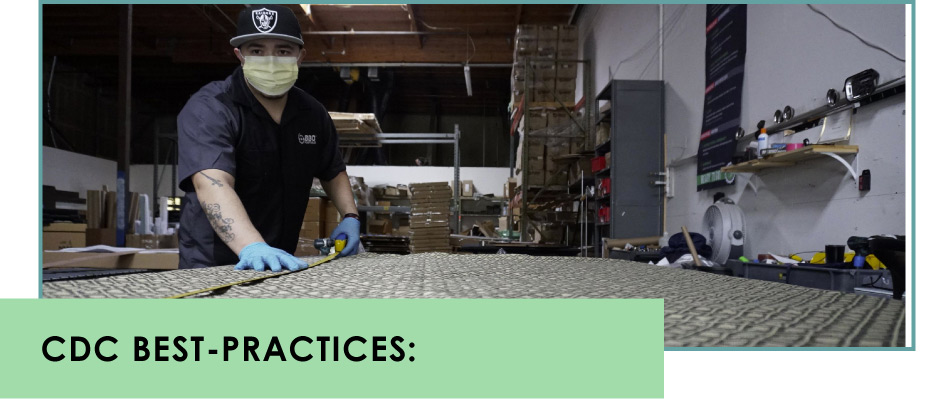 All Tables Made In California and work stations are periodically cleaned with disinfecting wipes during the day.
We're all in it together,
we will continue to do our part by providing best in class products that bring families and friends together.