Authorized Dealers
BBO Poker Tables can be found on the web only through our exclusive dealer network. These premium poker retailers hold their products and customer service to the highest regard, which is why we offer our product through their store. Remember, only authorized dealers have registered with BBO Poker Tables to carry our quality products and receive the world class support. Beware of cheap imitations, it's not worth saving a few bucks to only end up with a flimsy poker table that breaks after a month.
We warmly welcome designers and interior designers with industry trade discounts. We will request business documentation and some additional particulars, but please inquire with us!
Check out our dealers, you'll like them.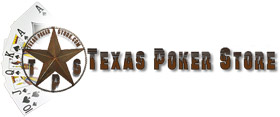 Texas Poker Store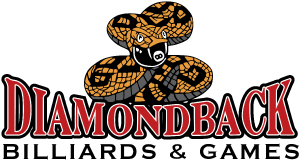 Diamondback Billiards & Games

ATG Stores

Brookstone

Cymax Stores

Discount Poker Shop

E Family Fun

Hayneedle

IVG Stores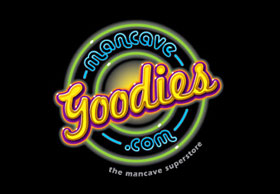 Man Cave Goodies

Ozone Billiards

Wayfair