You may know BBO as the authority in the poker business - but get ready, because all that is about to change! For months we have been masterminding a game plan (no pun intended!) to take over the gamerverse by creating a game table worthy of the BBO name. We didn't take this challenge lightly; it took us months of endless testing and hours of intense gaming to perfect the Levity Game Table for you guys. It was a tough job, but someone had to do it! Drum roll please...introducing the
Levity Game Table
!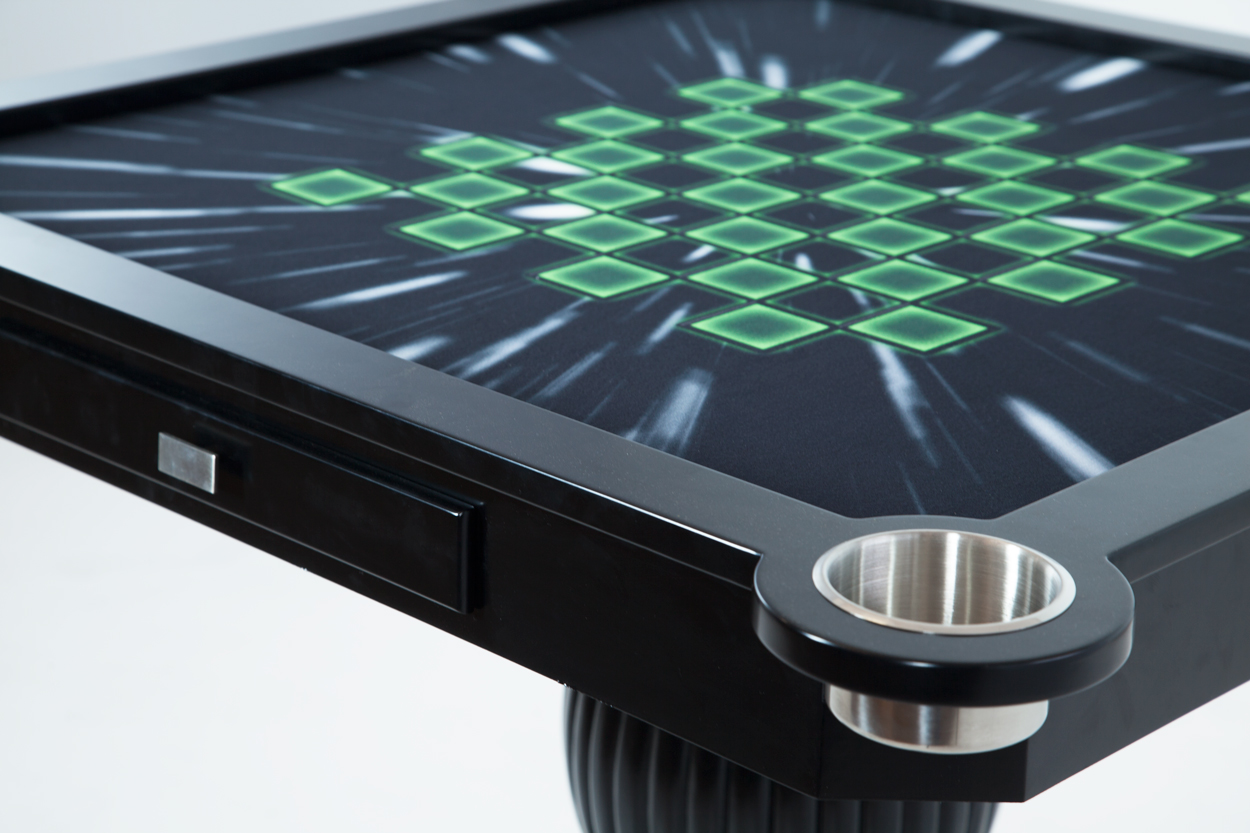 The Levity can be customized for the game of your choice - from dominos to mahjong, you have the ability to design your perfect game table, all with a few clicks of the mouse.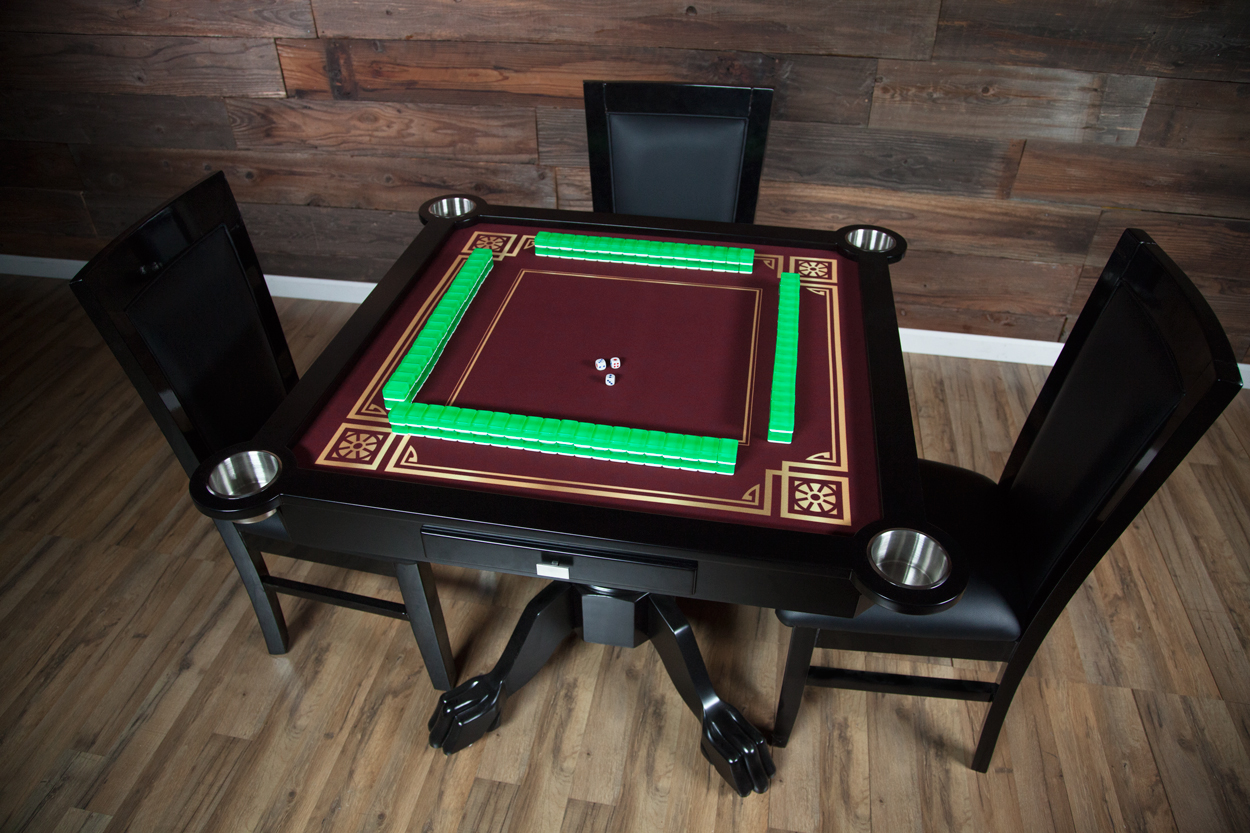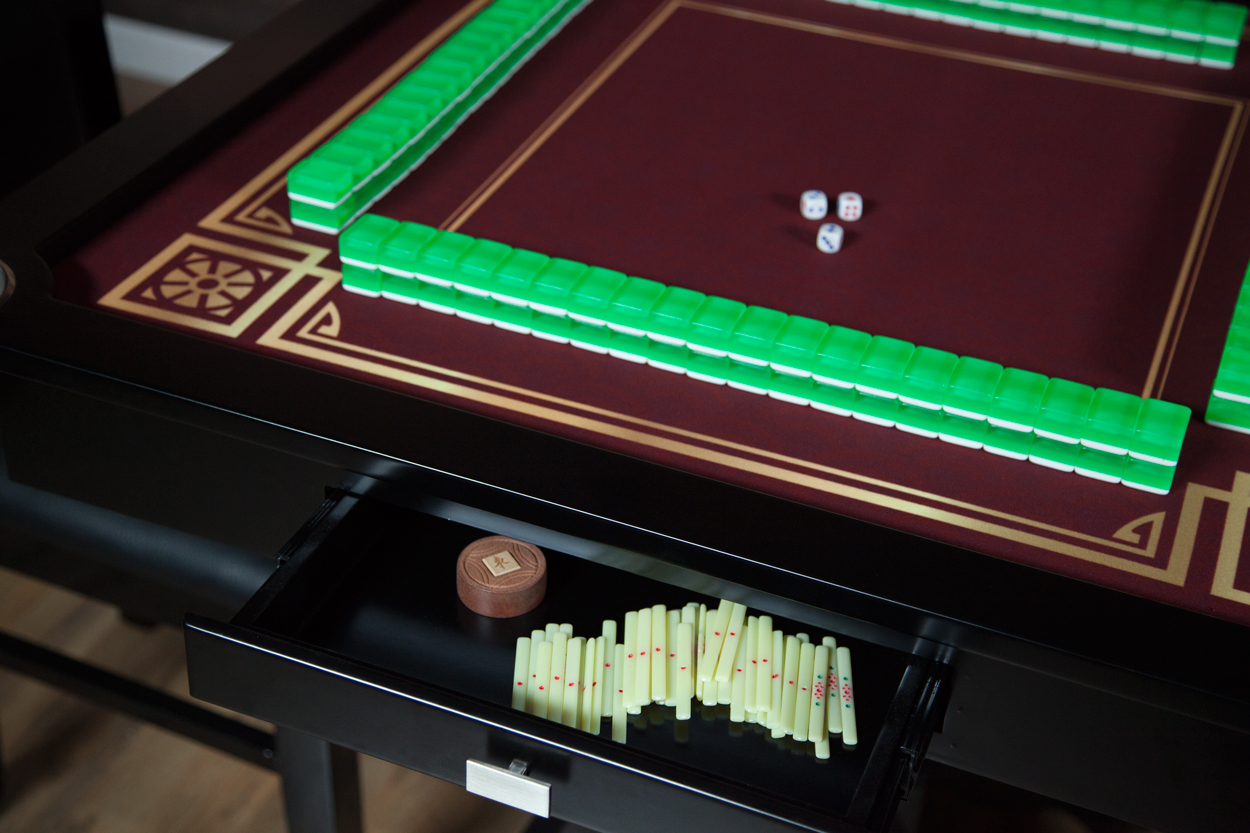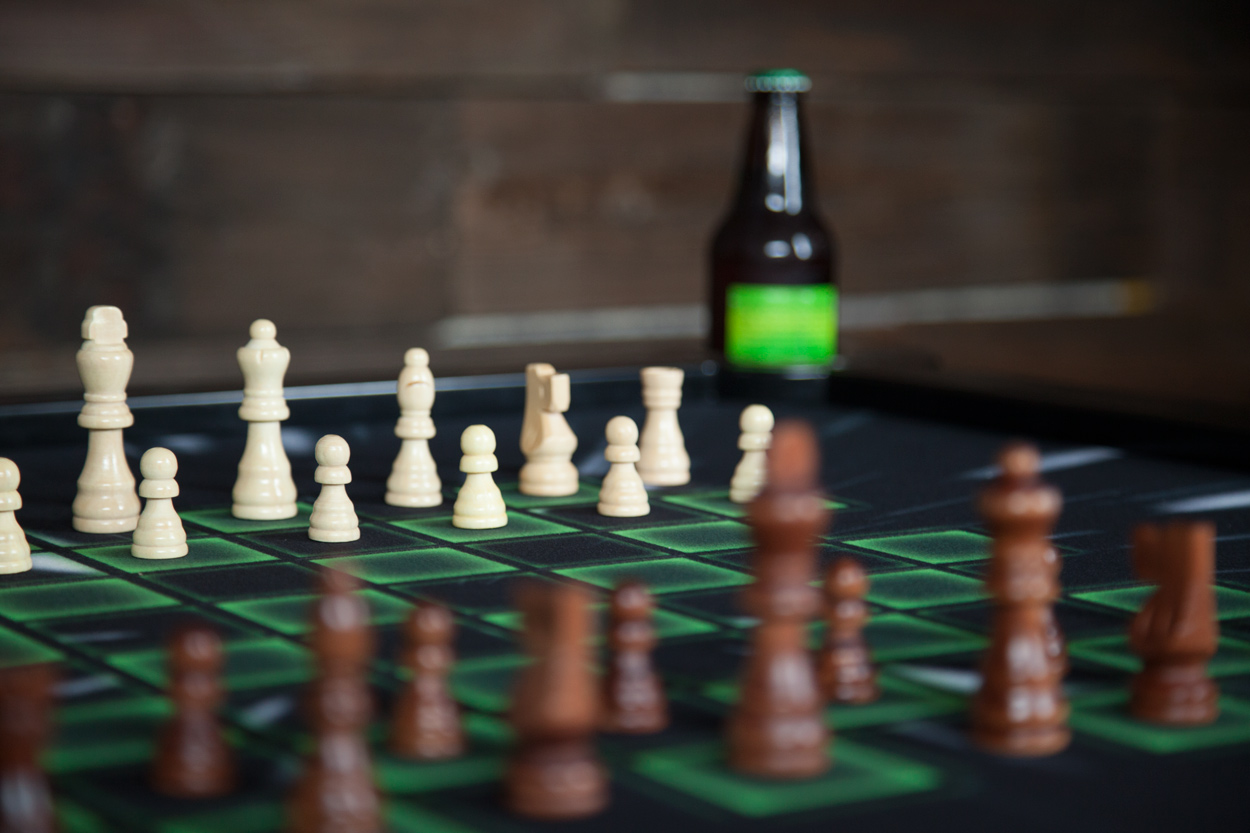 As with most of our tables, the
Levity Game Table
also leads a double life as a dining table...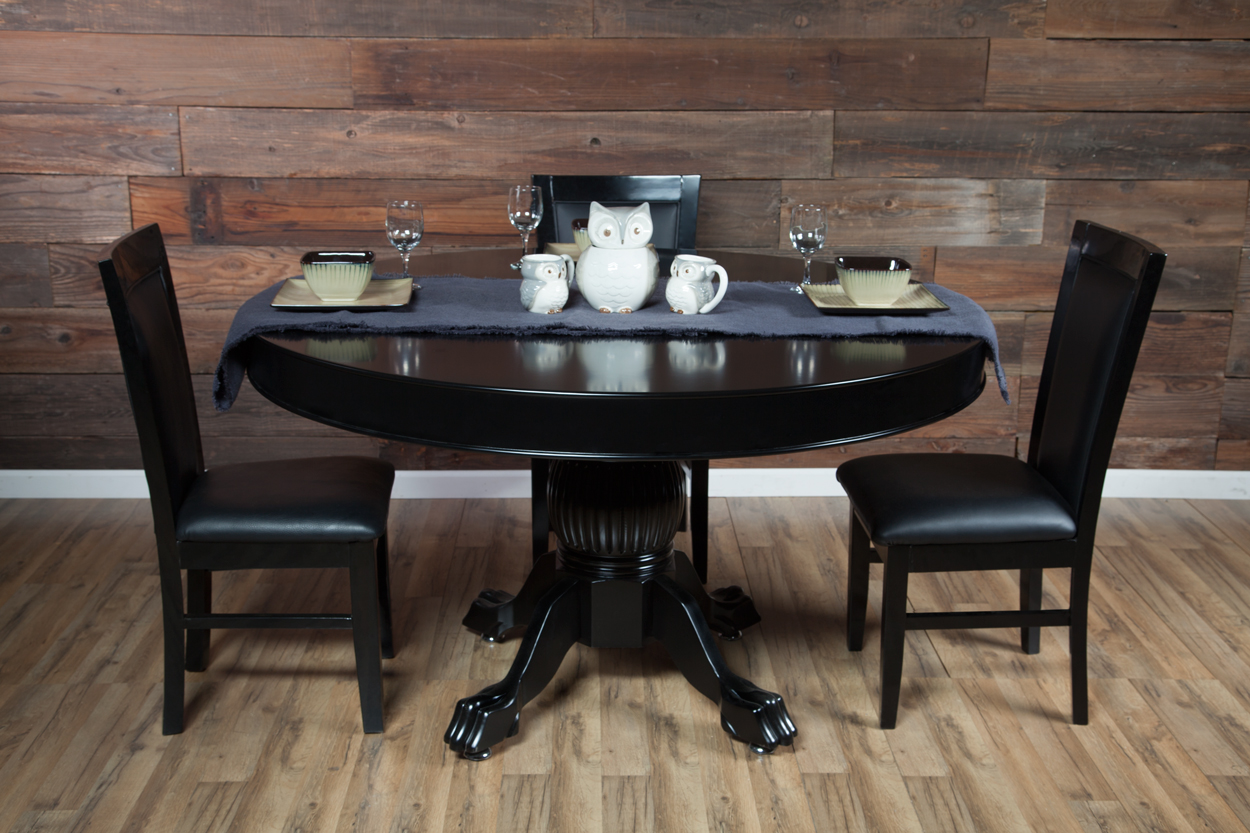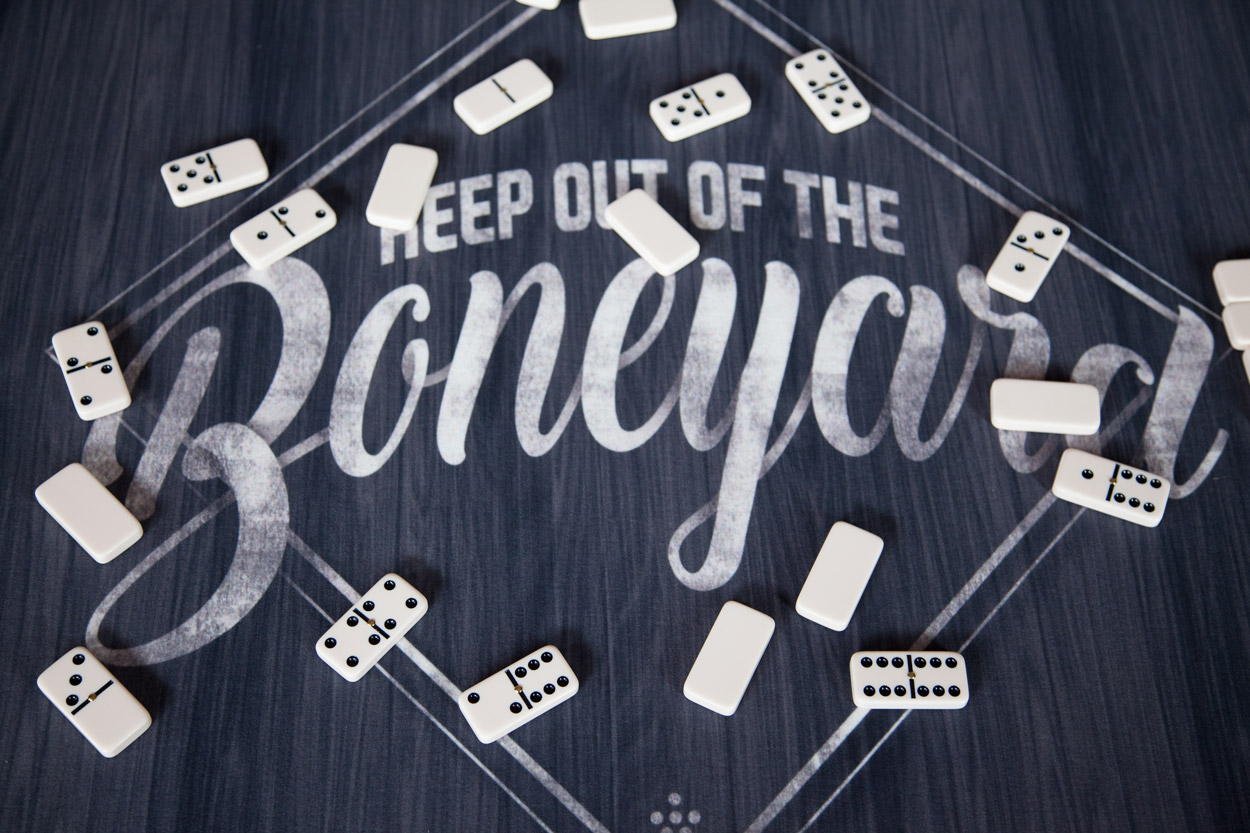 So there you have it. Don't be basic. Get a table that does both. Learn more and configure your own
Levity Game Table
, your family and friends will thank you!